Building Permit
The construction permit is a document that entitles the holder to carry out a construction work, in the manner described in that permit.
The license is issued by InCI - Institute of Construction and Real Estate , to individual entrepreneurs and commercial companies based in the European economic area.
Before issuing the license, the InCI will subject applicants to the fulfillment of certain requirements, namely: suitability , technical capacity and economic and financial capacity .
The permit is valid for a maximum period of 1 year, and its term may be revalidated, as long as this is required.
Licenses issued can be consulted on this portal: http://www.inci.pt/
Related articles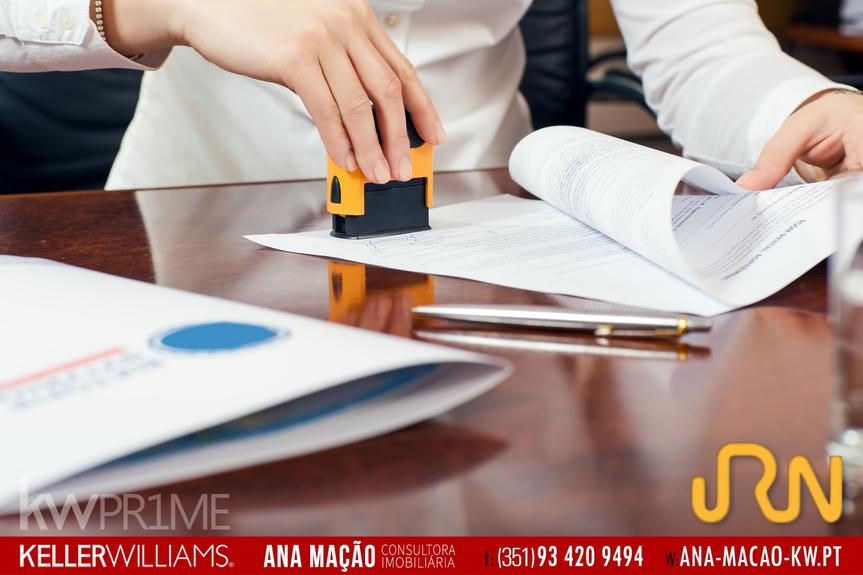 It is a public service whose main function is to record all information related to real estate, that is: the location, composition and identification of successive owners.