Implantation Area
The implantation area is the area located within the perimeter of the building's fixation to the ground measured from the outside, including the area occupied by porches and sheds with pillars fixed to the ground.
The area of sheds and porches does not, however, include the dependent gross area, as it is not a closed area. When the cellar area extends beyond the main body of the building and its roof is above ground level, this area also integrates the implantation area.
Related articles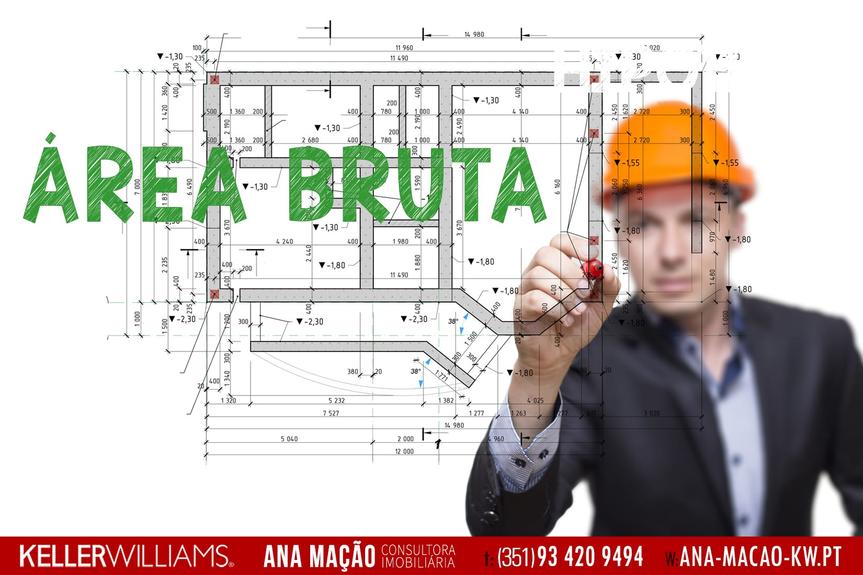 It is the total surface of the building or fraction, and represents the sum of the gross areas of all floors of a building, above and below the ground, and is measured considering the exterior of the walls that delimit, or separate the fires.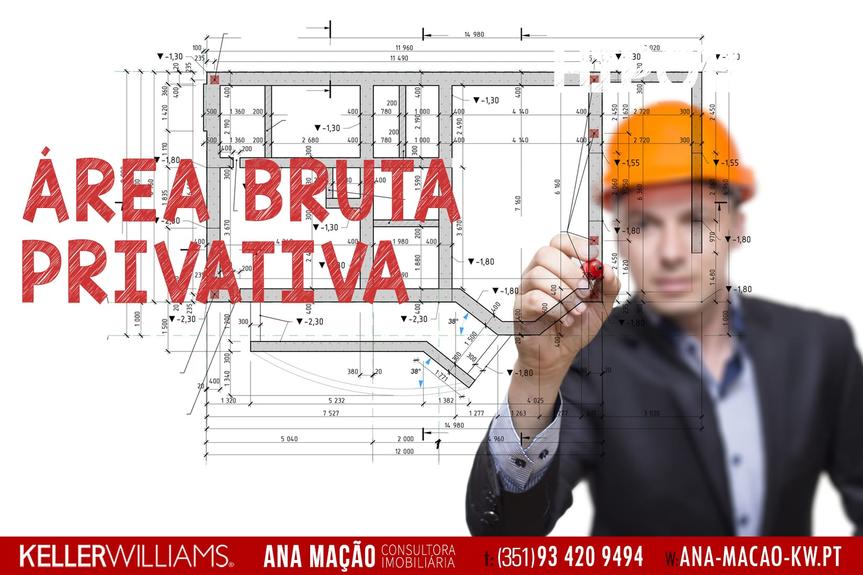 Corresponds to the total surface, measured by the outer perimeter and axes of the walls or other elements separating the building or fraction.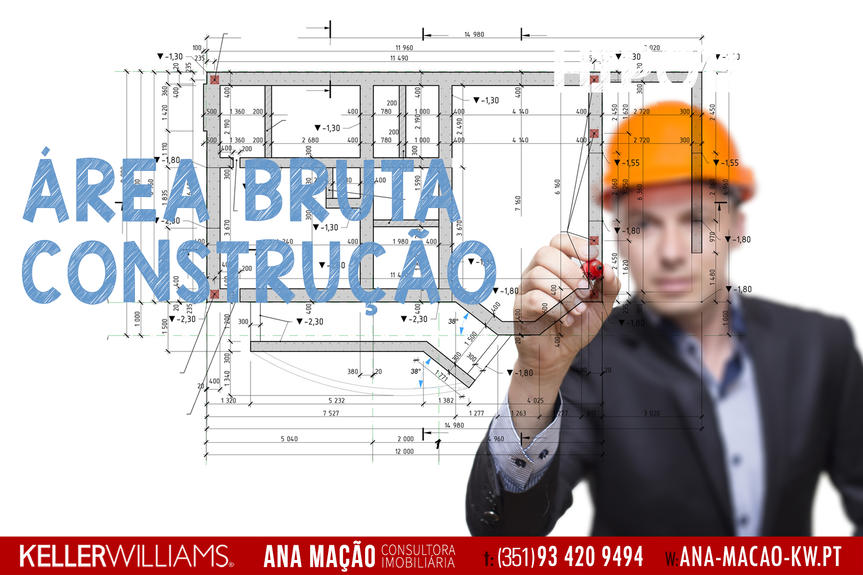 The gross construction area corresponds to the sum of the private gross area and the dependent gross area.