Simulador de IMT
Se pretende comprar um imóvel terá que liquidar o IMT (Imposto Municipal sobre a Transmissão Onerosa de Imóveis) nos serviços da AT (Autoridade Tributária e Aduaneira. Utilize este simulador para calcular o valor do IMT a pagar.
Esta ferramenta de cálculo possui propósitos meramente informativos e não pretende dispensar os serviços especializados profissionais.
Related articles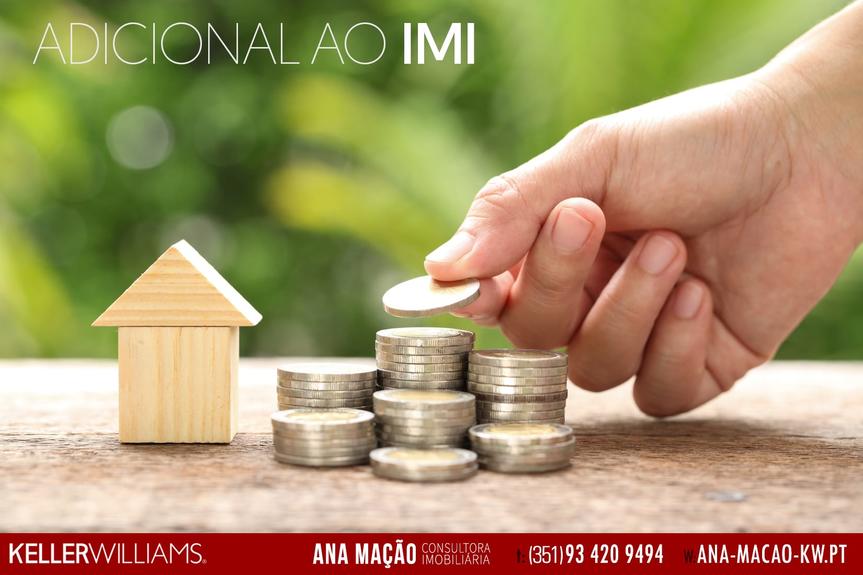 This tax, unlike IMI, reverts to the State coffers and applies to all individual and collective taxpayers, who are holders of real estate whose global value exceeds € 600,000 .