Yesterday, May 11th, we celebrated the Red Day at Keller Williams - which represents Renew, Energize and Donate. It was another great day for the affirmation of the Keller Williams culture in Portugal, when 1,300 associates in Portugal and more than 150,000 worldwide dedicated their day to volunteering activities for the community.
These actions took place from the north to the south of the country from Braga, to Porto, passing through Vila Nova de Gaia, Famalicão, Coimbra, Leiria and Lisbon and also through Abóboda, Almada, Oeiras, Cascais, Portimão and Alcantarilha. In the Autonomous Region of Madeira an action also took place in the city of Funchal.
In all, there were 19 concrete actions to help institutions and families by carrying out works to restore infrastructures, support the needy and clean natural areas and protect the environment.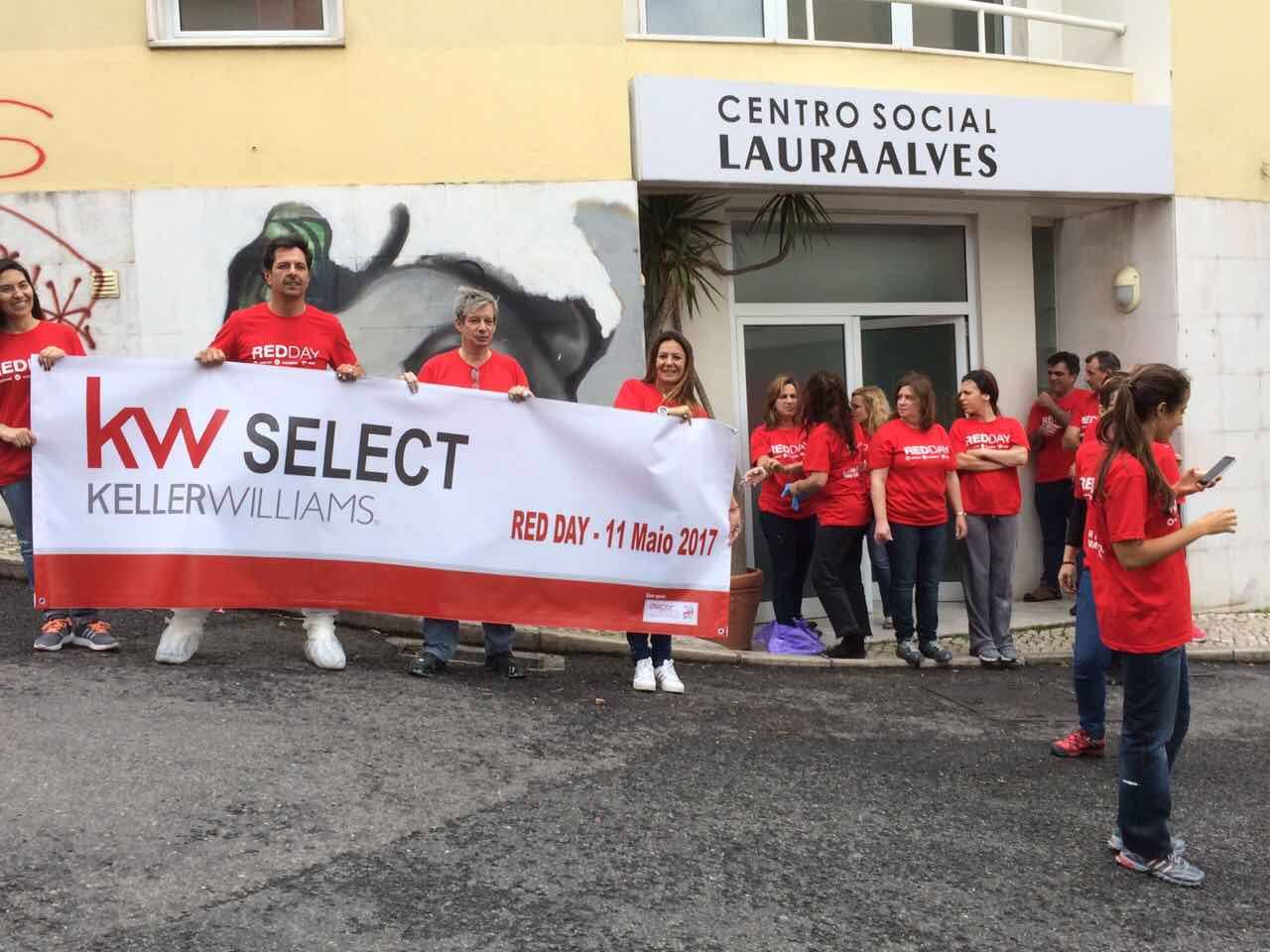 According to Eduardo Garcia e Costa, Regional Owner of Keller Williams Portugal:
Today is a day when we demonstrate that we are a different company. We stopped our activity to make a contribution to the communities where we operate. The experience of the previous two years tells us that the feeling at the end of the day is that we receive much more than what we have given. Companies are made of People and it is People who make companies. Only then is it possible to have a different company every day of the year.