Capper 2020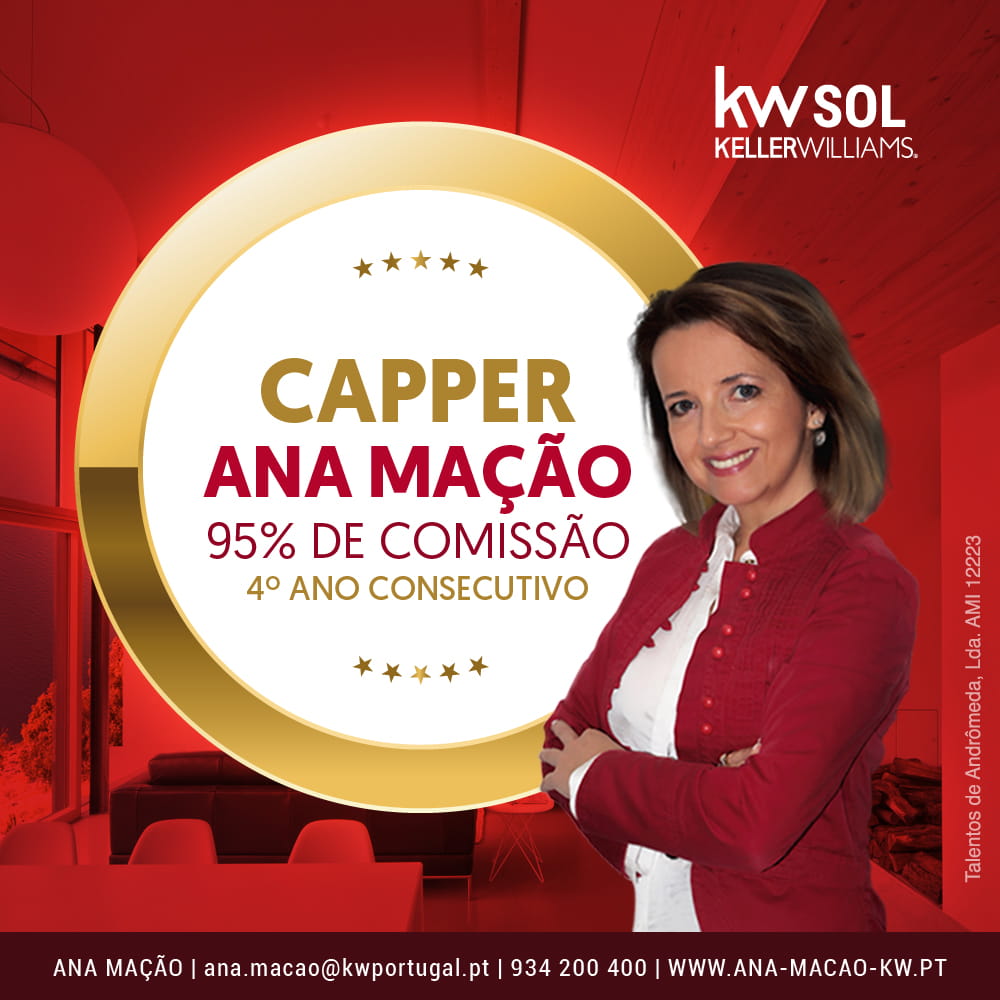 For the 4th consecutive year, I was once again distinguished by joining the restricted Clube Capper. This step represents an annual milestone, only accessible to Keller Williams real estate consultants who reach € 50,000 in commissions charged to their clients.
This is an important milestone, as from this month and until the end of the year, KW will deliver 95% of the commission charged to customers for each real estate transaction.
KW Portugal is one of the few companies in Portugal - and the largest - that has this model, which involves delivering the highest remuneration in the market to its professionals. The goal is to capitalize your consultants so that they can invest in their careers and in promoting their clients' properties!
I recall that in 2019 I went to Individual Consultant Nº1 , in terms of the total volume of business done, in a universe of 1700 consultants from Keller Williams Portugal .