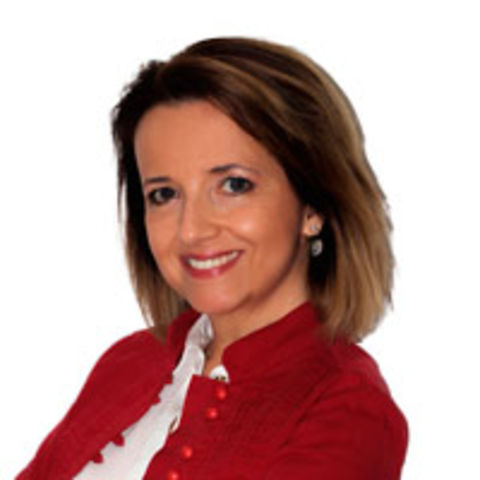 Being a real estate consultant is a challenge and a vocation since always.
My clients deserve much more than a sale sign in the window, flyers in the mailbox or a visit from time to time. They deserve a dedicated consultant, ensuring that their properties are sold swiftly and at the best value.
As your consultant I'll be by your side from the fund to the transaction closing, to ensure that the sale of your property yield you the maximum profit possible and that everything proceeds smoothly.
I advise a sale value for your property that is strategically competitive at current prices and market trends.
I try to know your property strengths and the area where it belongs, so that the Marketing plan and the strategies chosen attract potential buyers. I recommend property preparation strategies for visits that allow to highlight the most important features to buyers.
I optimize your business visibility in the Internet to be generated more contacts, not limiting me to the use of quality photographs and compelling descriptions. Making use of new technologies I bet on Digital Marketing, in conjunction with a suitable S.E.O. strategy, to ensure maximum exposure.
I also provide follow-up information on the progress and results of the marketing actions performed.
I believe that my client's success and their satisfaction are the guarantee of a lasting relationship.
I feel that I make a difference when I get involved in every business. This is a special business since a house is always the family pillar. Bridging the gap between your dream and the reality is my project, the big challenge...
And I'm happy when I contribute to your dreams come true.