Family Reunion 2020 - KW Portugal - Vilamoura, Algarve
As usual, Keller Williams in Portugal and around the world ( KW is already present in more than 45 regions ), celebrates and debates the current moment of real estate activity at an event called Family Reunion. Here are some of the KW professionals who stood out the most over the past year, as well as guests of honor who come here to transmit their knowledge and experience to the other colleagues.
In 2020, the 5th edition of the Portuguese Family Reunion was held at Casino de Vilamoura, Algarve, where more than 600 professionals from KW Portugal - Keller Williams were present. This being my fourth participation, I was proud to attend the 3 days of presentations, debates and workshops, this time I had the pleasure of participating as a speaker in a Breakout Session under the theme 10 Marketing Tactics to be successful as a Real Estate Consultant .
In addition to the panels for discussion, training, conferences and other work dynamics, during this event the individual consultants and teams that stood out the most during 2019 were distinguished with prizes that can range from simple Bronze , through Silver , Gold , Double Gold , Triple Gold , Platinum , Double Platinum , Triple Platinum , Quadruple Platinum to the ambitious MREA-Millionaire Real Estate Agent: 1 Million Euros in commissions received!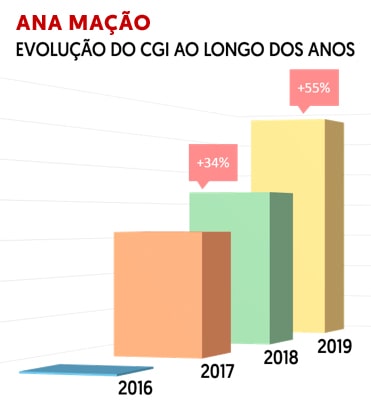 During this event, I was proud to receive the Triple Platinum award that reflects the fantastic numbers of 2019: more than 57 satisfied customers and more than 26 million euros in properties sold ! In 2019, I more than doubled the volume of transactions compared to 2018 . I recall that in 2017, 2018 and 2019 I reached the 1st place in the National Top of Keller Williams Portugal , as an individual consultant, among about 1600 consultants.
It is never too much to remember the main motto of Keller Williams, the largest network of real estate consultants in the world: Careers that are worth having, Businesses that are worth having and Lives that are worth living!
For me, the decision to work at KW changed my professional and personal life , for the better : " When you decide to join Keller Williams, you join forces with the most dynamic real estate company in the world. "
For the year there is more and thanks to everyone who made another fantastic Family Reunion possible !!
Award Date:
Tuesday, 28 January, 2020