Living area
Living Area or Private Area is the sum of the areas of all housing compartments, including vestibules, interior circulation, sanitary facilities, storage, other compartments of similar function and cupboards on the walls.
The Living Area is measured by the interior perimeter of the walls that limit the fire, discounting tracking up to 30 cm, interior walls, partitions and ducts.
Related articles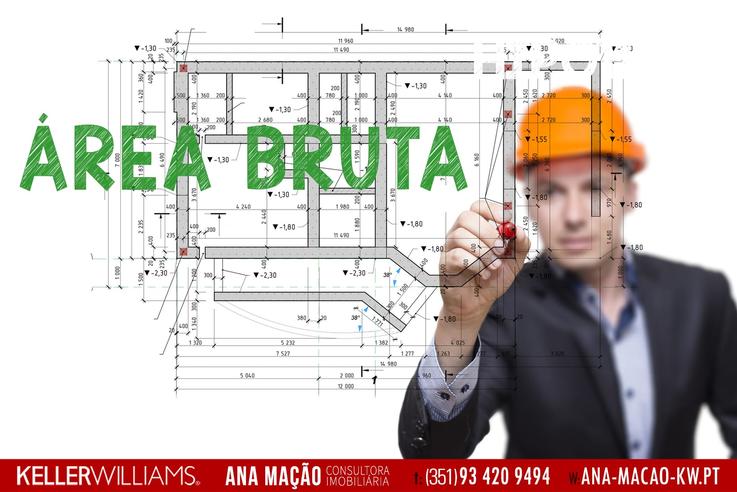 It is the total surface of the building or fraction, and represents the sum of the gross areas of all floors of a building, above and below the ground, and is measured considering the exterior of the walls that delimit, or separate the fires.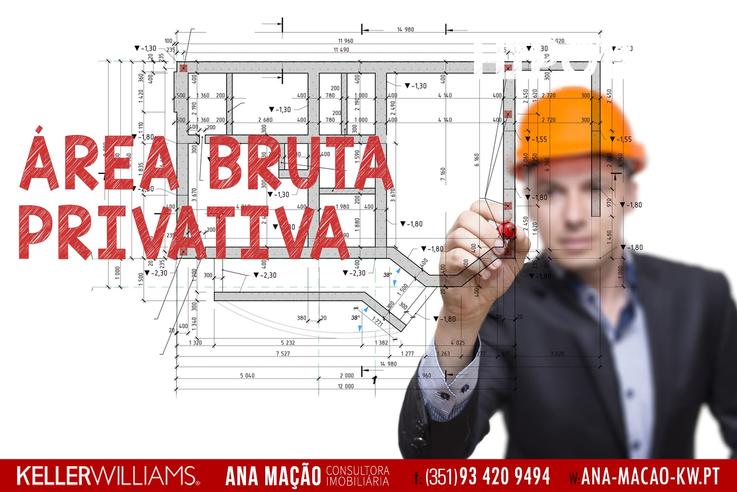 Corresponds to the total surface, measured by the outer perimeter and axes of the walls or other elements separating the building or fraction.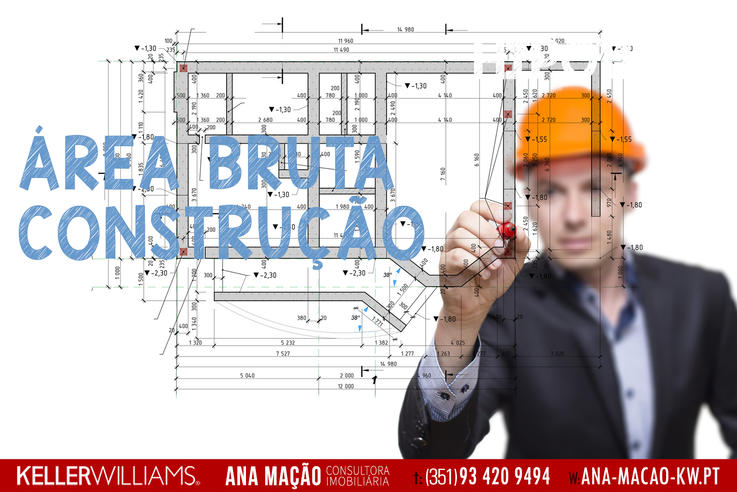 The gross construction area corresponds to the sum of the private gross area and the dependent gross area.