Dependent Gross Area
The dependent gross area refers to covered and closed areas for exclusive use, even though they constitute common parts, even if located outside the building or fraction, whose uses are ancillary to the use for which the building or fraction is intended.
This category includes:
Accessory locations to garages;
Parking;
The collections;
Animal facilities,
Attics or cellars accessible and the balconies, as long as they are not integrated into the private gross area;
Other private locations with a function different from the previous ones, to which the 0.30 coefficient applies.
Related articles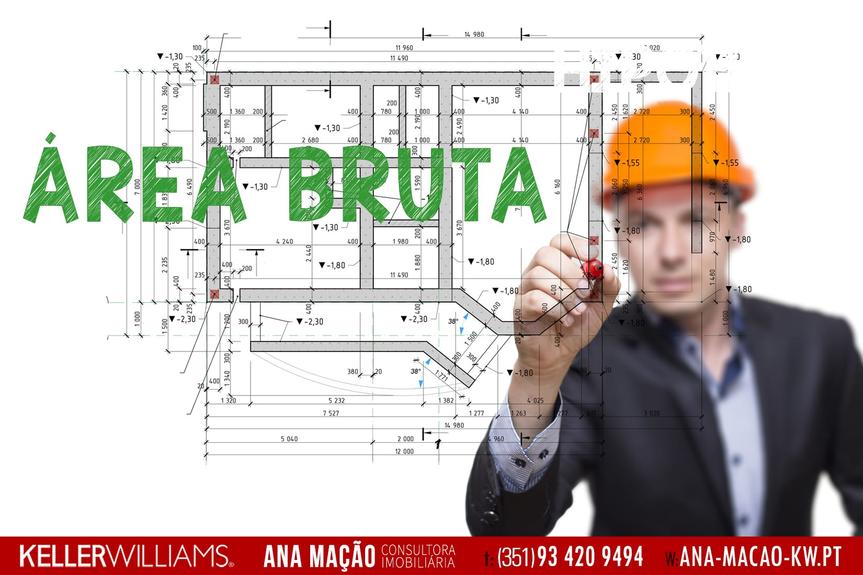 It is the total surface of the building or fraction, and represents the sum of the gross areas of all floors of a building, above and below the ground, and is measured considering the exterior of the walls that delimit, or separate the fires.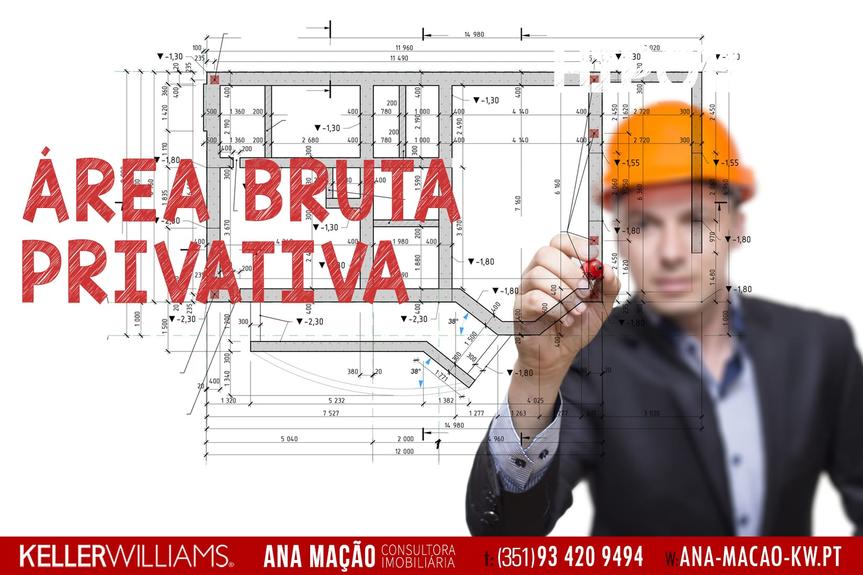 Corresponds to the total surface, measured by the outer perimeter and axes of the walls or other elements separating the building or fraction.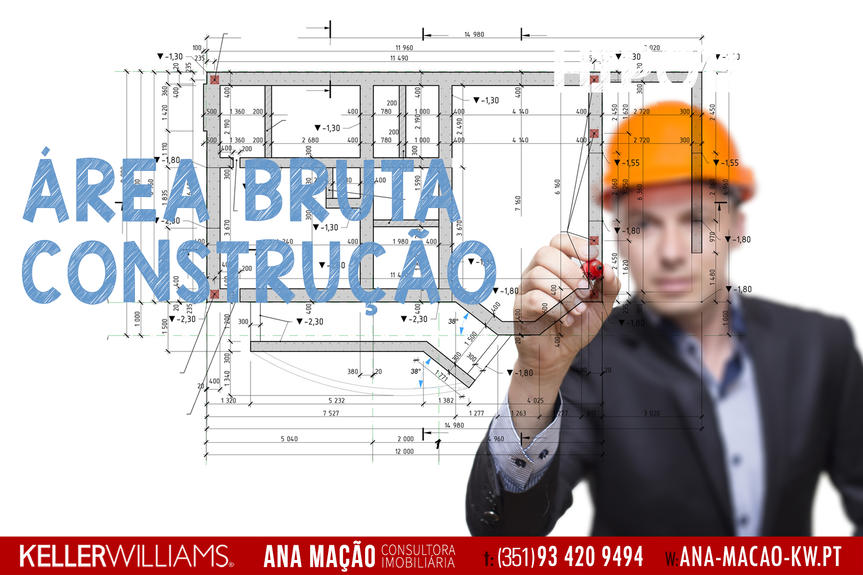 The gross construction area corresponds to the sum of the private gross area and the dependent gross area.