Fiscal Property Register Certificate
The Fiscal Property Register Certificate is issued by the Land Registry Office and attests to all records made in relation to a given building inscribed in it. It contains the description of the property, the legitimate owner, the location, composition and the existence of charges or charges on the property (such as liens, mortgages or registered usufruct).
The Fiscal Property Register Certificate of the matrix article can be requested by any citizen and is valid for 1 year.
Whenever there is a need to register at the Land Registry Office, for a given property, the owner will have to be accompanied by the respective updated Land Register.
What kind of records can be made on a property
These are some of the most common records that can be made in a Land Registry Office and that are contained in the Fiscal Property Register Certificate:
All types of events associated with the constitution , recognition , acquisition or modification of property rights, usufruct, use and housing, surface or easement. For example: the acquisition of a property through purchase or donation.In the latter case, if the donor reserves the usufruct of the donated property for himself, the registration of the acquisition in favor of the donor implies that the usufruct registration is carried out, unofficially (without depending on the will of the parties).
The constitution or modification of horizontal property and periodic housing rights;
Land transformation operations resulting from subdivision , structuring of joint ownership and redistribution , as well as the respective changes;
The mortgage ;
Financial leasing ;
Attachment and attachment ;
Actions that have as their main or accessory purpose, the recognition, constitution, modification or extinction of any of the aforementioned rights, as well as the respective final decisions.
Procedures for the purpose of decreeing arrest and enrollment , as well as any other measures affecting the free disposal of assets.
Related articles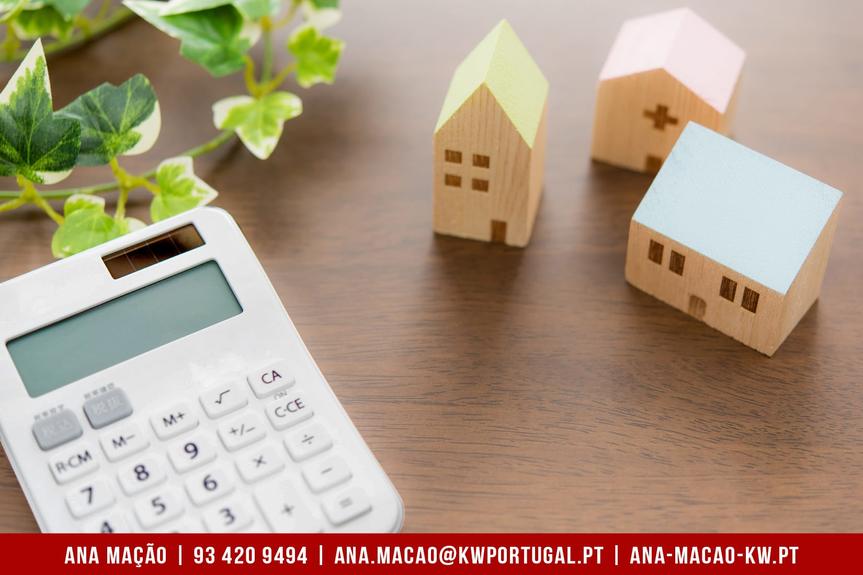 The VPT or Tax Patrimonial Value is the value attributed to urban buildings for housing, commerce, industry and services, which is subject to the IMI - Municipal Property Tax rate.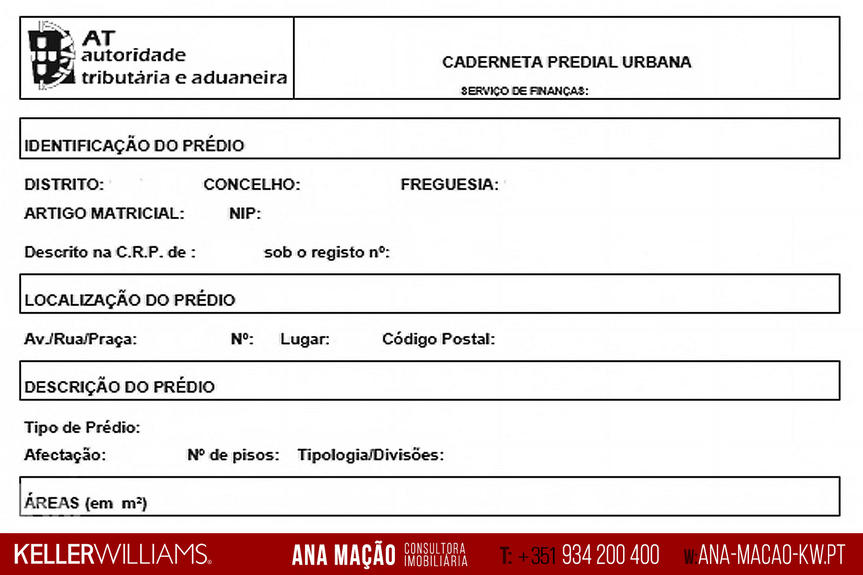 The Land Registry Certificate is a necessary and indispensable document to buy or sell your home, but not only. It is similar in importance to your citizen card: without it you cannot perform certain legal procedures. Find out everything about what it is, what it contains, what you need it for, how... Read more