KW Viva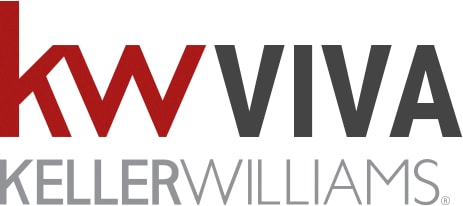 KW Viva currently has a presence in Coimbra with its store located in the Vale das Flores area. It has a team of consultants that covers the entire district, also having a presence in Viseu and Leiria.
The commitment of this highly motivated team aims to create an innovative service of excellence in real estate mediation in the central region.
KW Viva has been active in the real estate market since 2016. Currently, this Keller Williams Portugal franchisee has 2 Market Centers: in Coimbra and Leiria and already has a team of around 60 real estate consultants.
KW VIVA represents the excellence of real estate in the Coimbra region!