TAN
The TAN or Annual Nominal Rate is the rate that serves as a reference for the calculation of interest on home loans, included in credit agreements and corresponds to a period of 1 year.
To determine the semiannual, quarterly or monthly amounts of the amount of interest payable, you will have to divide it into 6, 4 or 12 installments.
Related articles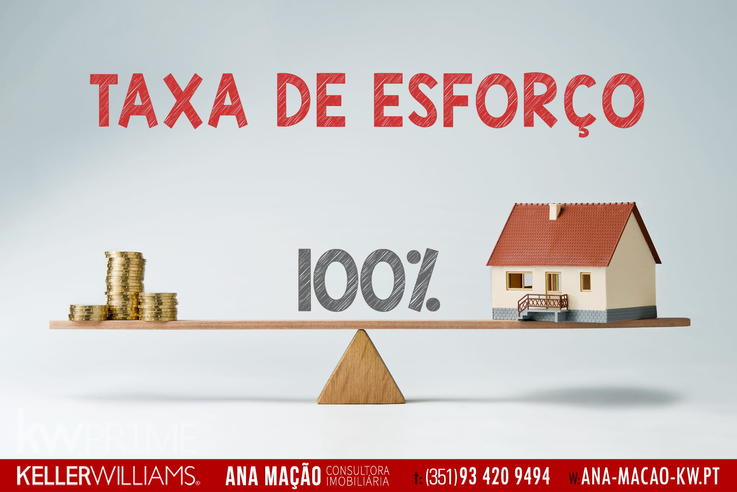 The effort rate is an indicator that measures the weight of financial expenses in the total household income and is used in the risk analysis.