TAER
The TAER or Annual Effective Revised Rate is a rate, the reference of which is mandatory whenever a bank presents a credit simulation (if there are other financial products associated with credit in order to allow the reduction of the spread rate).
In practice, it corresponds to the TAE fee plus the costs of subscribing to other associated products. TAE and TAER are the most used rates for comparing interest rates associated with a home loan between banks.
Related articles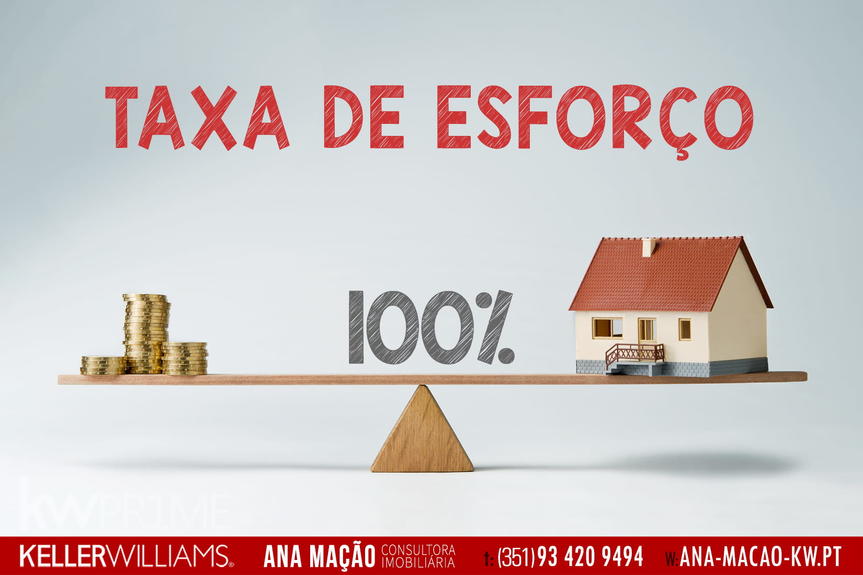 The effort rate is an indicator that measures the weight of financial expenses in the total household income and is used in the risk analysis.