Promissory Contract of Purchase and Sale
We must keep in mind that, in any circumstance, CPCV does not have the effect of transferring ownership of the asset to which it relates. This effect is only obtained with the signing of the promised contract, that is, the deed of purchase and sale. On the other hand, like any contract of a mandatory nature, the CPCV only generates effects between the parties that celebrate it. Consequently, by nature, the CPCV cannot be opposed to a third party, which means that none of the contracting parties will be able to enforce a right resulting from that CPCV before anyone other than its co-contractor.
To formalize your housing purchase decision, you must enter into the promissory purchase and sale contract. This contract must appear in a written document, signed by both parties, and contain the face-to-face signature of the promising seller and buyer and the certification, by the notary, of the existence of the respective use or construction license. The promissory contract is an essential document since it regulates the rights and duties of the parties and the conditions established for the business, in the period between the date of its execution and the date of the execution of the public deed of purchase and sale.
CPCV requirements
The identification of the promising seller and buyer, with an indication of marital status, residence, identity card number and taxpayer number;
The identification of the property, which includes the location, type, existence of parts that are part of or related to the fraction or property (ex.garage, storage), matrix registration and building description;
The purchase price and the form of payment, the amount of the payment as a down payment from which, through this instrument, discharge will be given and the schedule of the respective reinforcements, if any;
Stipulation that the property will be disposed of free of any encumbrances or charges;
The date of the execution of the public deed of purchase and sale;
Identification of sanctions in case the public deed of purchase and sale is not executed on the stipulated date;
Use or construction license or proof that it has been requested from the City Council or a declaration that replaces it.
Related articles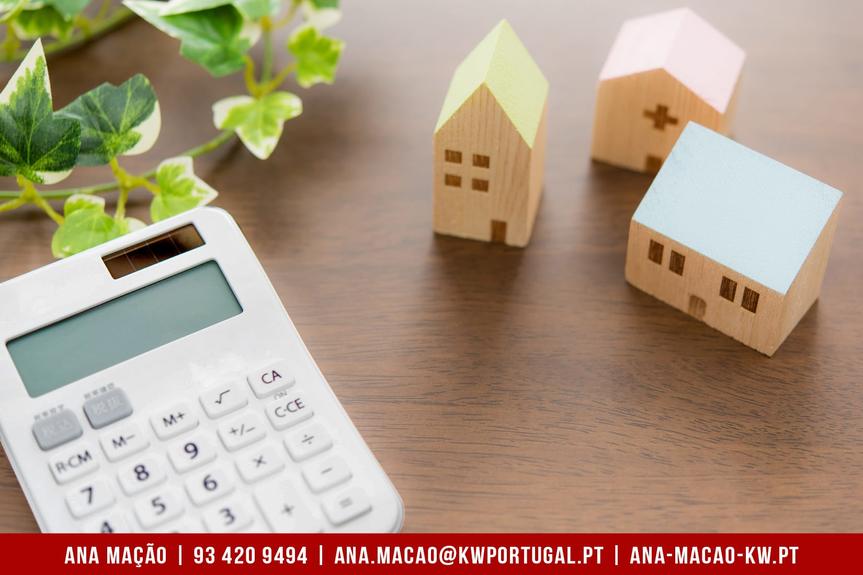 The VPT or Tax Patrimonial Value is the value attributed to urban buildings for housing, commerce, industry and services, which is subject to the IMI - Municipal Property Tax rate.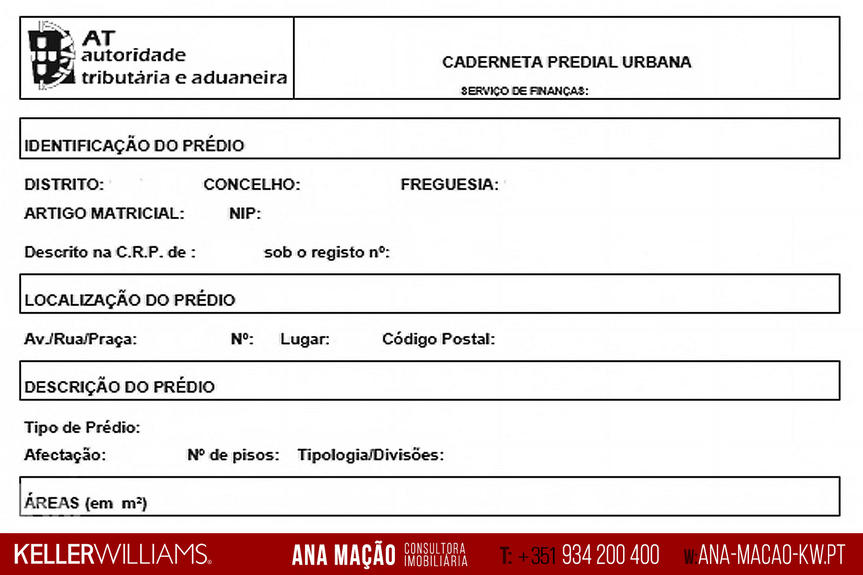 The Land Registry Certificate is a necessary and indispensable document to buy or sell your home, but not only. It is similar in importance to your citizen card: without it you cannot perform certain legal procedures. Find out everything about what it is, what it contains, what you need it for, how... Read more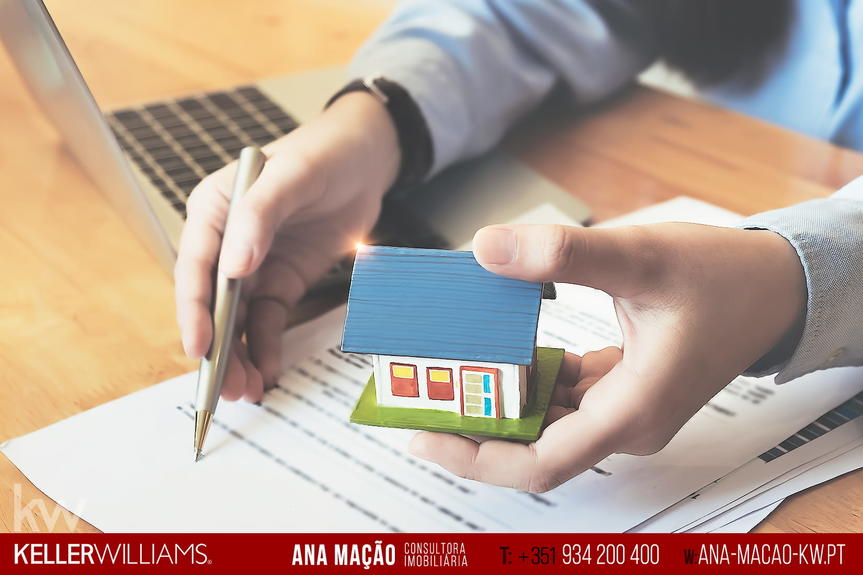 Document issued by the Land Registry Office that certifies all records made in relation to the property: the description, the legitimate owner, the location, composition and the existence of charges or charges on the property (such as liens, mortgages or registered usufruct).