Habitation License
It is an authorization that certifies that the house has already been inspected and respects the legislation in force in order to be inhabited.
This document is issued by the City Council where the property is located.
The formulation of this document may suffer some variations, depending on the Chamber where it is issued and may contain different designations such as: License for Use, Habitation License, Permit for Use , etc. etc. It must contain the license number and the date of issue.
What is the Habitation License for?
It is one of the essential documents to be able to sell a house. The presentation of this document is mandatory in the formal acts of commercialization of a property such as the CPCV (Purchase and Sale Promise Contract) and in the CCV (Purchase and Sale Contract) deeds.
Related articles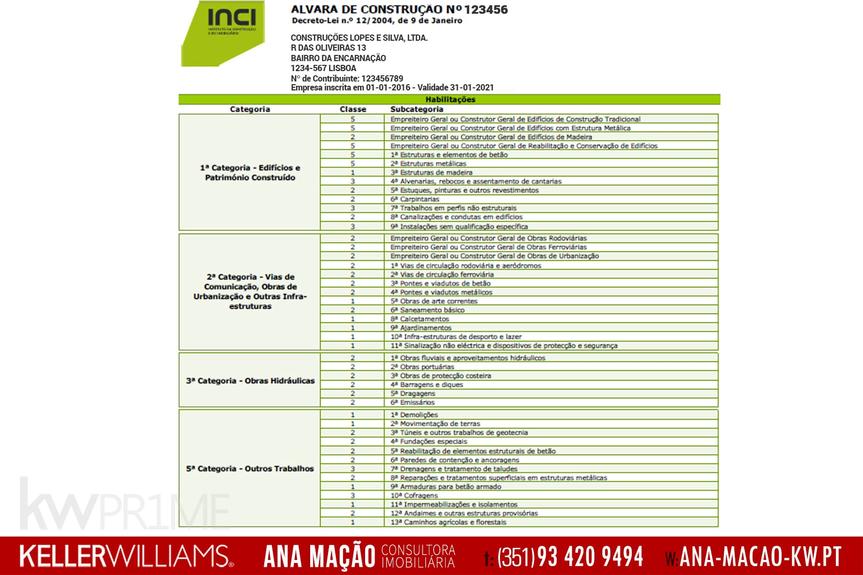 The construction permit is a document that entitles the holder to carry out a construction work, in the manner described in that permit.